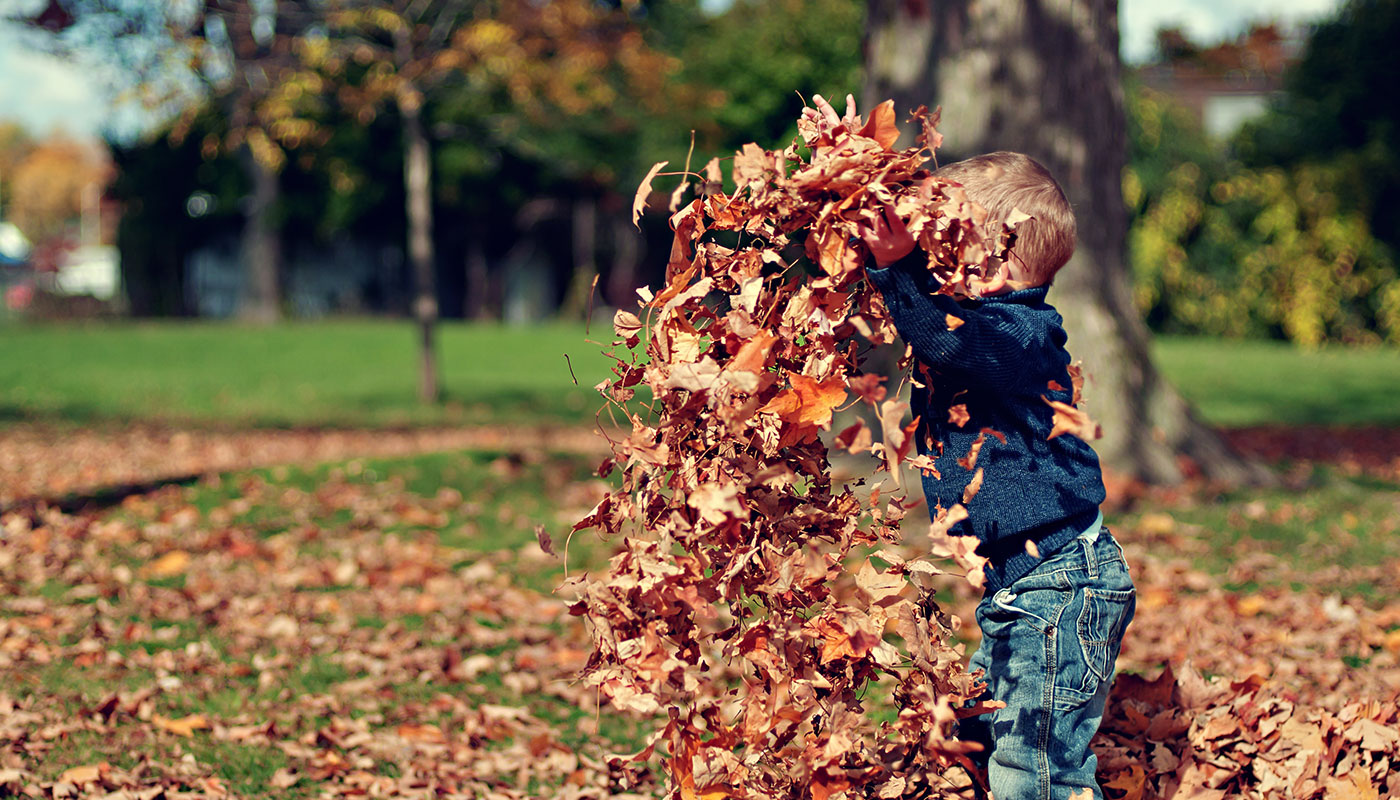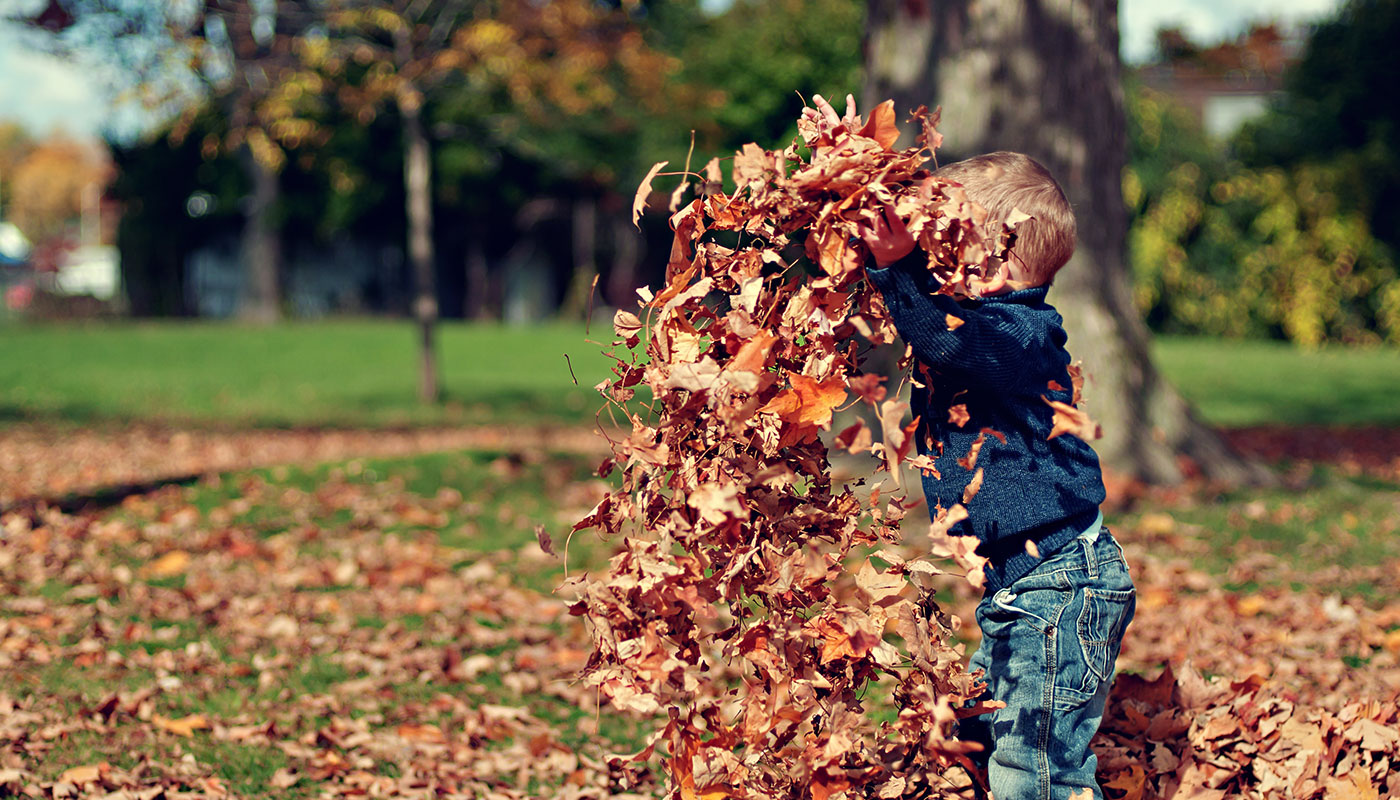 If you're looking for a suburb that is not as congested, or a place that is not in as close proximity to Toronto as Markham, there are several options to choose from if you go a little further north. 
North of Markham, you will find quainter communities such as Stouffville and Uxbridge that offer a more peaceful lifestyle and cohesive feel with your neighbours. Living between Lake Simcoe and Toronto is a happy medium for many, as they get to experience the relaxed lifestyle outside of the city, but still close enough that they can commute to Toronto if needed. 
In this area, there is a good mix of towns and communities with a variety of amenities, modern conveniences and countryside with rolling hills and scenic open spaces.